Management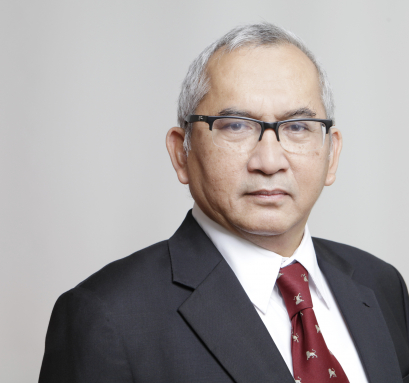 Aussie B. Gautama Chairman of the Board of Directors
Aussie B. Gautama, an adviser to Pertamina's CEO on Exploration and Production activities since 2015, has more than 35 years' experience in the hydrocarbon sector, 30 of which were at TOTAL Group working, including from France, on various projects in Indonesia, Norway, Libya and Nigeria. A graduate of the Bandung Institute of Technology (Indonesia) in geology , Aussie B. Gautama has also received a solid international education at schools such as ENSPM and INSEAD. Since 10 April 2017 he has served as Chairman of Maurel & Prom's Board of Directors.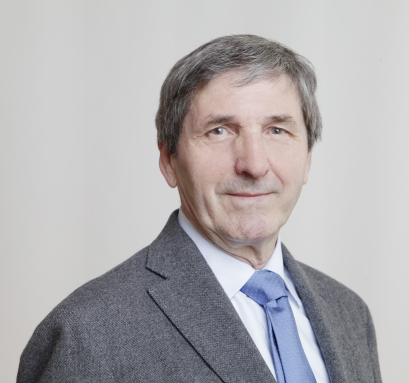 Michel Hochard Chief Executive Officer

Graduate of the Commercial Institute of Nancy (ICN) and qualified public accountant. Internal auditor then head of the Elf Aquitaine Finance Division for Africa and the Middle East, Finance Director of SNEAP (Société Nationale Elf Aquitaine Production) and then Elf Aquitaine Production. He was Deputy Director of Human Resources at Elf E&P and Director of Operations for PriceWaterhouseCoopers BPO. From September 2007 to May 2014, he was Chief Financial Officer of Maurel & Prom. He currently serves as Chief Executive Officer of the Group and director of the Seplat's board.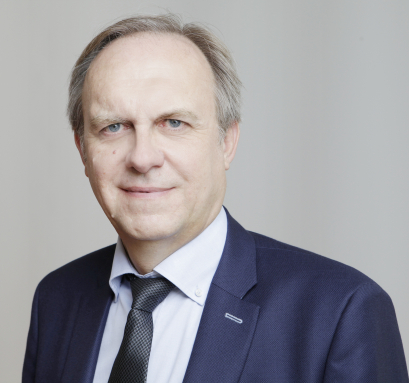 Philippe Corlay Chief Operating Officer

A graduate of Hautes Etudes Industrielles in Lille and the School of Petroleum and Engines, Philippe Corlay began his career in the Deposit Department of Beicip-Franlab before joining the French Petroleum Institute, where he became head of the Assisted Recovery Project Hydrocarbons. It is then the Coparex Technical Director from 1998 to 2003, when he joined Maurel & Prom where he takes responsibility for Production Manager in 2008 and the Director of Operations in 2013. He is currently Chief Operating Officer.