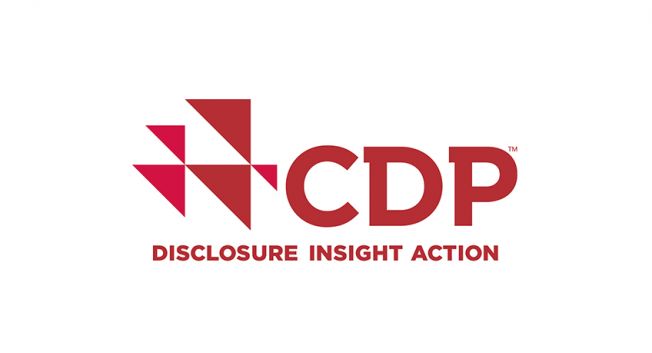 EHS-S
Feb 7, 2019
For the fourth consecutive year, Maurel & Prom participated Climate Questionnaire launched by CDP, an international environmental platform that studies the impact of large companies on climate change and sets the standard for climate rating.
In 2018, Maurel & Prom joined the leading companies by obtaining an A- score.
This high rating reflects the CDP's recognition of the Group's commitment to environmental responsibility and the efforts made to reduce its climate footprint.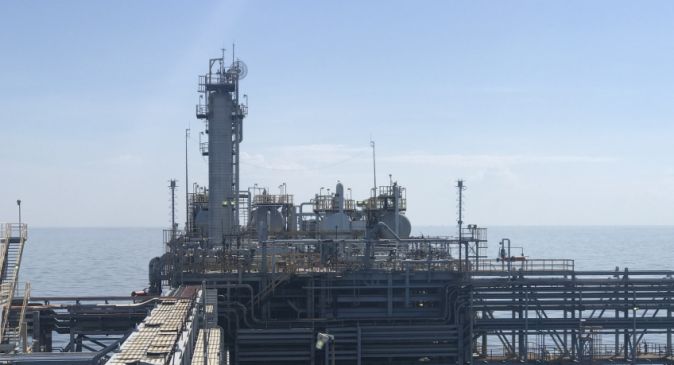 Activity
Jan 9, 2019
Maurel & Prom Venezuela, S.L.U. ("Maurel & Prom Venezuela") acquired 40% of Petroregional del Lago, S.A.'s ("Petroregional del Lago") shares from Shell Exploration and Investments, B.V., effective 3 December 2018.
Petroregional del Lago is a mixed company (empresa mixta), whose creation was approved by the National Assembly on 5 May 2006 (Official Gazette 38,430).
Maurel & Prom Venezuela has obtained the approval from the Ministry of Petroleum for the transfer of the 40% interest in Petroregional del Lago, in accordance with applicable regulation for the transfer of shares in mixed companies between private investors.
Press releases
Activity and sales 2018: US$440m (+10%)